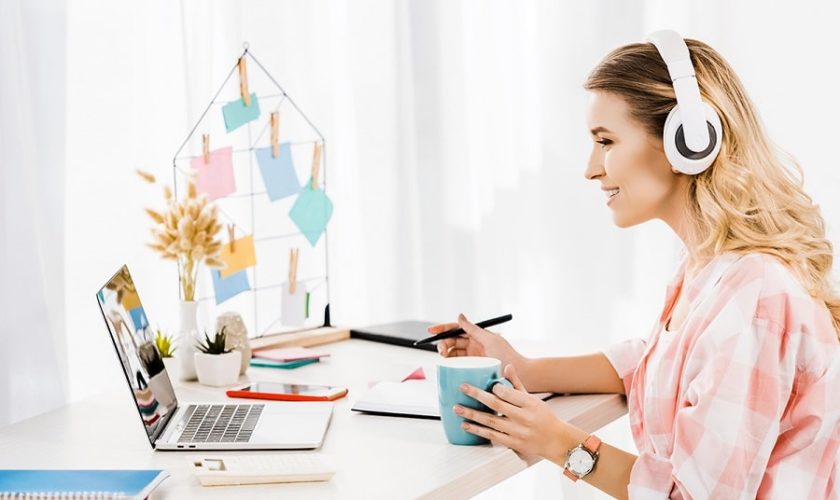 Make Some Money from Home
Many of us share a similar career goal: working from home. It sounds so great, doesn't it? There's no commute, no dealing with annoying co-workers, no reason to even have to put on pants. That is the American dream at its finest.
But the fact of the matter is that many jobs simply can't support their workers working remotely. But don't despair. There are a lot of different ways that you can make money from the comfort of your own home to supplement your income or, if you're extra hard-working and smart, to make it your full-time job.
Take Part in Surveys
Businesses are always looking for information about customers to find better avenues for selling their products. And the best thing is that they are willing to pay to get that information. The way that they get this information is through surveys, both in person and online.
There are a ton of different sites that offer paid research that can make you a couple hundred bucks per month. This isn't a huge, game-changing amount of money, but for some quick survey work, you can really bump up your income.
Test Websites
Like anyone else, there has probably been a time where you have visited a website and noted how good or bad that it was. Like those businesses looking for information through surveys, websites are looking for feedback to improve how they present themselves.
This is accomplished by watching videos, testing apps, completing tasks, or recording comments. Through the right avenues, you can earn around $30/hour for this work. They key is to find reputable sources for doing this.
When you find reputable sources, you can make the connections that you need to continue performing these tests, earning a nice chunk of change along the way.
Author bio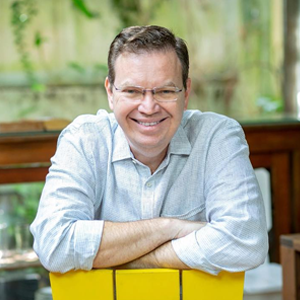 Having achieved success in real estate and investing, Richard Swarbrick now shares his knowledge with his readers
You might also like