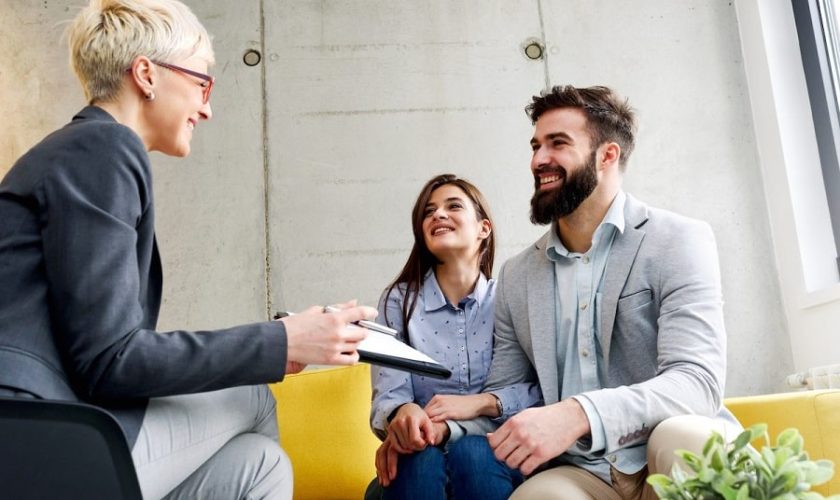 Turn into the All-Star Real Estate Agent with These Tips
Being a real estate agent might sound easy enough: you show clients a house and let them pick the one they want, right? So very, very wrong. There is more to the entire process than you might expect and there are several things to being a good real estate agent that you might not have considered.
There are a few important keys that any real estate agent should be aware of before showing their next property. These tips can make you feel more confident in your ability to put clients into the property or home that fits them best.
Don't Sell Your Clients
What you might not have realized is that it is not a real estate agent's job to sell. What is their job is to coach and facilitate clients. The fact of the matter is that people don't want to be "sold"; it makes them resent the real estate agents in that instance.
Instead of selling someone, provide a little bit of advice and education while helping your clients stay focused on the goals that they originally set forth for you. This is where you put the needs of the clients ahead of you, something they will definitely appreciate.
Be Honest and Work Hard
One of the quickest ways to get clients to turn against you is to be dishonest. Clients can see through the lies and will stop trusting you soon enough. When you lose trust in your clients, you may as well find a new career.
Don't pretend to know the answer to questions that you have no knowledge on and make sure that you do your best for your clients. Your reputation is everything in the real estate world and being dishonest is a quick way to tarnish your reputation.
Author bio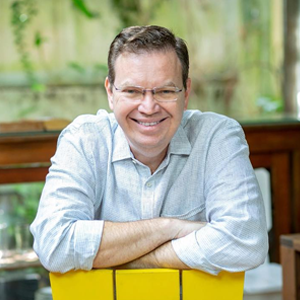 Having achieved success in real estate and investing, Richard Swarbrick now shares his knowledge with his readers
You might also like