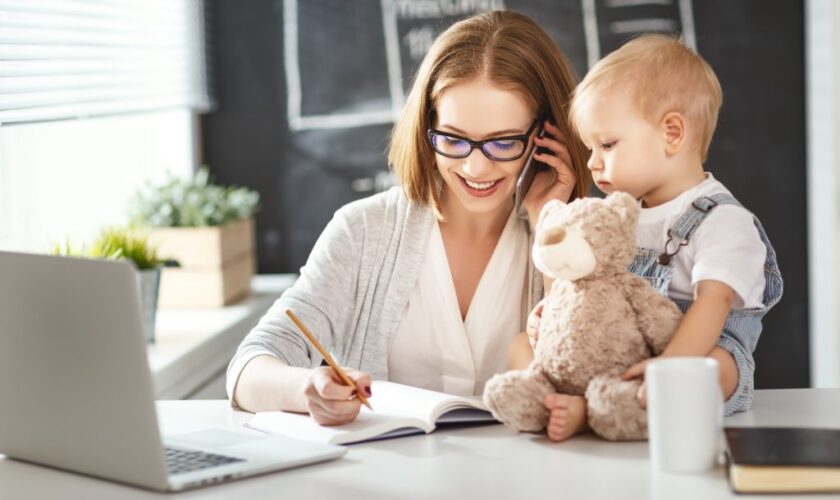 5 Startup Tips for Aspiring Mompreneurs
Posted in
Business
on January 25th, 2021
Motherhood and entrepreneurship are already so closely related that it only makes sense that mompreneurship would finally start being a thing in the digital age. The first and most important tip for an aspiring mompreneur: you got this! You already have the skills to become a successful business owner, so here are 5 quick tips to get you from thinking about it to being a proud startup parent.
Choosing the Right Business
As countless books, blog posts and business owners will tell you, the best idea for your business is based on something you're already passionate about. The reasoning is straight forward enough: you need to be passionate, borderline obsessed, about what you'll be investing so much of your time, energy and money into. The best way to optimize the amount of time you can dedicate to a business is with energy, and energy is fueled by motivation, which is fueled by passion.
The next step after deciding on what business you'll be in is deciding the product or service you'll be providing. Financeit has an interesting take on approaching a startup like you would a movie. When it comes to a business or product idea, in their blog post "What startups can learn from the Toronto International Film Festival", they put it this way, "Rarely does a script rise above its competitors without going against the status quo; similarly, a business needs an exceptional product." In other words, providing a unique product, solution, a unique way to deliver an existing product or solution or serving an underserved market are often the keys to business success. In a world that feels like everything's already been done, that means not accepting the status quo and not limiting your ideas to current trends.
Of course, a major caveat here is that your idea has to be one that people will buy into. If you think of a product or service that doesn't exist, workshop it with people you trust will be honest with you (and won't steal your idea). If a product or service doesn't exist, it could be because there is no market for it.
Failing to Plan Means Planning to Fail
A business plan is a conduit between ideas and reality. This template at Shopify is a really great resource that walks you through the details that need to be considered and strategize for when starting up a business. So is making sure that you have Shopify Insurance for your store.
Tracking Your Progress
Of course, you need to know the basics like revenue vs expenses but for all the data you can look at, measuring the right metrics for your business is crucial. As this post at RevolutionHER puts it, "Focus on what is key to your organization's success".
Because you've made a business plan with goals and strategies to reach them, you'll know which are the metrics that matter most for your success. For example, if your sales are mostly driven by online ads, you might focus on your customer acquisition cost and look at ways of bringing it down.
It Takes a Village to Raise a Profit
According to a poll of mompreneurs done by QuickBooks, 36% said that between balancing their business and family commitments, they don't have time for themselves. That number actually feels low, but it's still too high. From asking your family to pitch in a little more to seeking guidance from a mentor, don't be afraid to ask for help, your business, and your sanity, can only improve with support.
Treat Yourself the Way You Would Treat Others
In other words, be as kind and as supportive of yourself as you are of other people. Far too often, we're far too hard on ourselves. With everything that's going on inside and outside of our heads, mistakes will be made. The idea is to take lessons from them and use the opportunity, not beat up on ourselves, but to remind ourselves of everything we're awesome at.
Author bio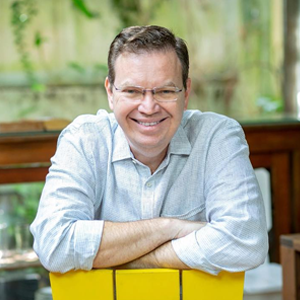 Having achieved success in real estate and investing, Richard Swarbrick now shares his knowledge with his readers
You might also like