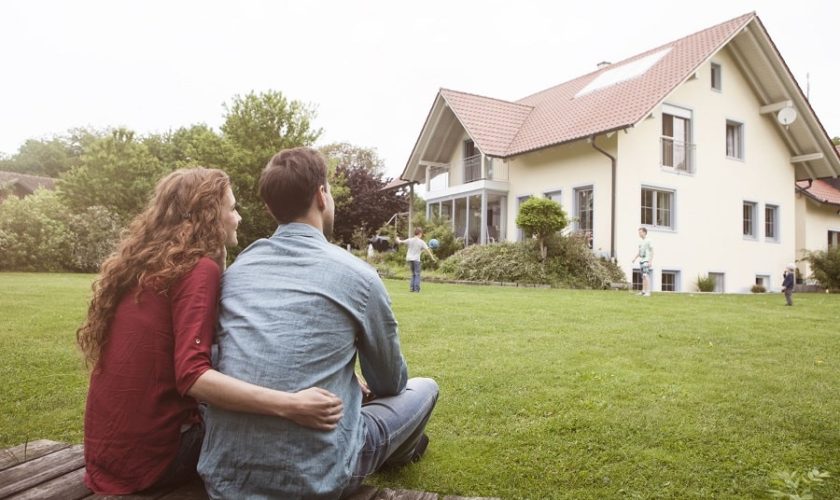 Be the Smartest First-Time Buyer Around
Buying a home is the biggest purchase that most of us will make in our lives and it is important to go into the process with as much information as possible. Being uneducated about the process just puts us into a position where we are paying more for less.
While there certainly is no exact science when it comes to buying a house – because we are all looking for different things in a home – there are a few things that you can do to prepare yourself when it comes time to buy that first house.
Join Real Estate Groups on Social Media
Being prepared for the home buying process is extensive and requires patience. But there is one thing that you can do to find a ton of information in short order: join real estate groups on social media. There are a few different reasons why it is important to do this.
The first is that you get an insight into many groups that you may have not been previously aware of. Having as many options as possible is always a good thing; not having options is when you should be worried.
The second is that you get reviews from other people who have used those groups. This allows you to feel a greater level of trust before using a specific group.
Budget for All of the Costs Before Starting
Buying a house isn't simply about finding a house at the price you like and then buying it. There are a few expenses that you need to take into account. The first (and biggest) is the down payment. While it is not required in 100% of scenarios, it usually is in some way, shape, or form.
The second is the closing costs. When you ignore these things, you might not take into account what you actually need to buy the house and could come up short.
Author bio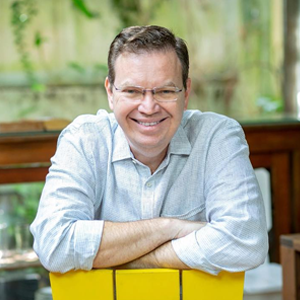 Having achieved success in real estate and investing, Richard Swarbrick now shares his knowledge with his readers
You might also like