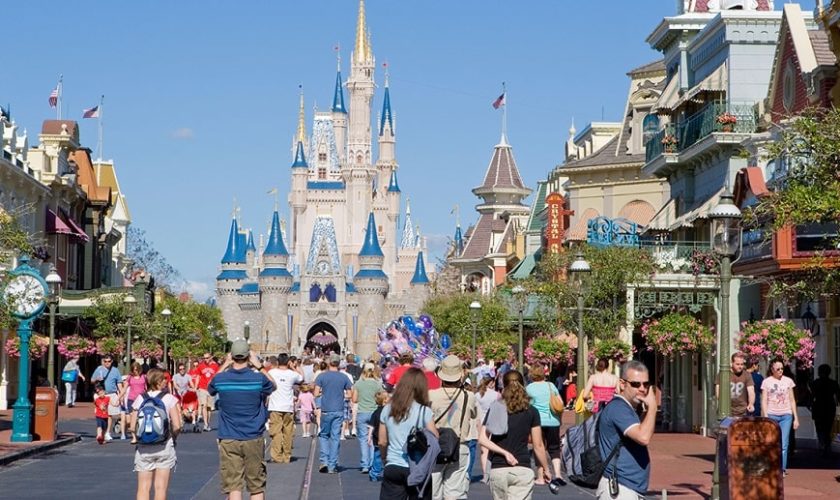 Save Money at Disney
Posted in
Saving
on February 5th, 2019
Disney is one of the premier tourist destinations in the country and for good reason. There is so much that you and your family can do at the park that it often takes multiple trips to really get a full experience of the park and what it has to offer.
Unfortunately, Disney is also one of the most expensive tourist destinations there is. Tickets to the park cost a ton and the costs can add up if you aren't properly prepared to go on vacation to Disney. Thankfully, there are a few money saving ideas that you can employ that can make the whole trip more cost effective.
Pack Your Own Food
It might not be as convenient or fun as buying something quick on a whim, but going grocery shopping and preparing meals for the parks can save you a ton of money. It is no secret that everything in the park is super expensive and food is no different.
When you pack meals for you and your family to eat, you can save the hassle of having to wait in line and pay those exorbitant prices. It might not be as fun and can be a bit of a hassle to pack and carry around, but it can mean huge savings.
Stay off Site
Staying on the Disney property certainly offers advantages. You don't have to deal with traffic and most of the hotels in the park will allow you access to the park an hour before the rest of the public. But there is a tradeoff: it is crazy expensive.
While it might be nice to have those benefits on your side, the savings that you can get from staying off-site can be too big to ignore. Consider staying outside of the park and putting that money to better use.
Author bio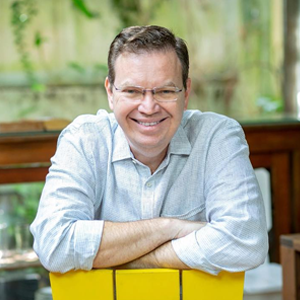 Having achieved success in real estate and investing, Richard Swarbrick now shares his knowledge with his readers
You might also like