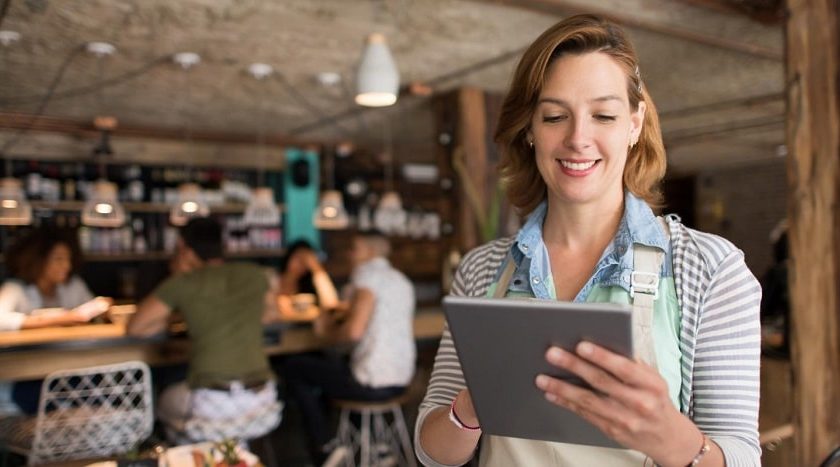 Keep Your Restaurant Rolling with the Right Management
If you consider yourself a foodie at heart, owning your own restaurant may be a dream of yours. When the big day comes that you are serving up your own dishes, it is important to run things well to prevent that beloved business from collapsing.
One of the most important keys to running a successful restaurant business is to ensure that you have the proper management running the show. When management isn't what it should be, things don't run as smoothly and there is nothing but trouble after.
Be Consistent with Your Management
As you will learn quickly, there are no two days at a restaurant that are the same. Things move really fast and the one thing that can keep everything moving smoothly. There are a few things that you can do to make sure management is consistent:
Be consistent in communication
Be consistent in how you maintain the rules
And be consistent in what your overall expectations are
When there is consistency in those three areas, there are fewer questions about how to do things and everything will flow much more smoothly.
Be Proactive, Not Reactive
As stated previously, the restaurant business moves quickly and that means there are times where simply reacting is not good enough. Good management finds away to stay ahead of the curve instead of simply reacting.
Being proactive means taking a look at any menu updates and changes that might need to be made, keeping technology up to date, taking notice of consumer trends, keeping an eye on inventory, thinking of marketing campaigns, and keeping an eye towards staffing needs.
If you can stay ahead on all of those things, chances are that your restaurant is running smoothly and there are not a whole lot of questions.
Author bio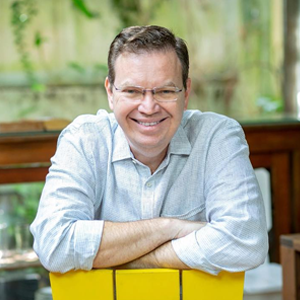 Having achieved success in real estate and investing, Richard Swarbrick now shares his knowledge with his readers
You might also like