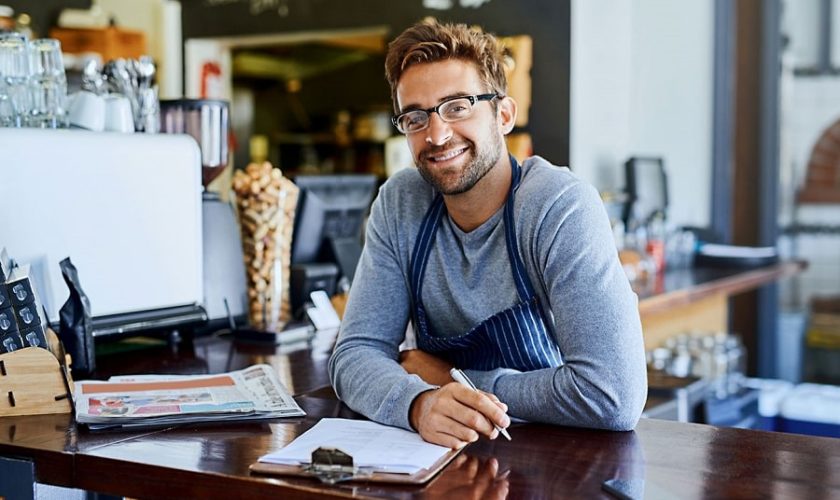 Make Your Small Business Stand out with These Marketing Ideas
If you own a small business, it goes without saying that there are a ton of competitors in your given industry (all of them, really) and that setting yourself apart from the competition is one of the keys to being successful.
Marketing your business means that you are trying to get more of your audience not only aware of your business, but get them using it. There are a lot of different ways that you can successfully market your small business and make it stand out in a sea of competition.
Develop a Referral Program
Word-of-mouth marketing continues to be a huge way to grow business for smaller businesses. It might seem like an antiquated way of finding out about a business, but 92% of consumers will believe recommendations from family and friends over any kind of advertising.
That kind of impact can't be ignored. That is why it would be highly beneficial to develop a customer referral program. Offer discounts, coupons, or specials to customers that refer your business to others. It's a great way to spread the word about your business.
Hold an Online Contest
This doesn't need to be super extravagant; all you need to do is offer up a few free products or maybe a complimentary service. People love free things, so really anything at all will probably work for this sort of purpose.
Holding a contest online is a great way to get data from potential customers – think emails – while also getting them to share the word about your business. This is a double whammy effect that can be hugely beneficial to your company if done correctly.
Plus, giving things away for free will put you in good standing with your audience and that is always a positive.
Author bio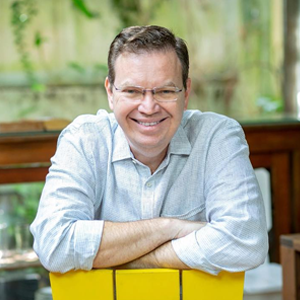 Having achieved success in real estate and investing, Richard Swarbrick now shares his knowledge with his readers
You might also like