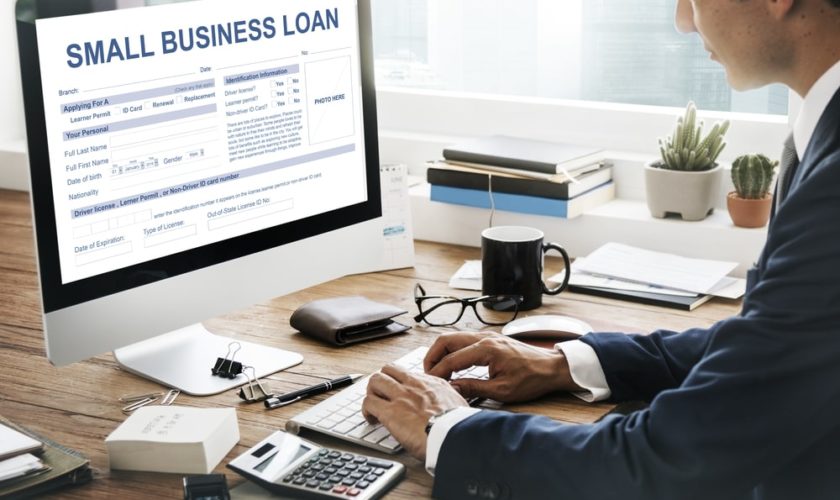 Get That Financing to Get Your Business Going
If you own and operate a small business, you know all too well that getting the capital that you need is important but that it is also difficult. Because business loans are more difficult to get than they ever have been before, there are a few things that you should keep in mind when trying to obtain those loans that could push your business to the next level.
Good Credit Is a Must
Make sure that you are paying your bills on time because your credit has to be the best it possibly can be. Avoid things like charge-offs, late payments, bankruptcies, and foreclosures as these can substantially damage your credit both in the short and long-term.
In order to keep your good credit that way, only apply for one loan at a time. Lenders will require a credit report and that can mildly impact your credit score. If you apply for too many loans at once, you can hurt your chances of getting any kind of financing.
Make Sure Your Documents Are in Order
Staying organized and making sure that your accounting, financial, and tax records are up-to-date is essential to the loan process. If you have your documents mixed up, it can make the entire process more of a hassle and can ultimately keep you from getting the capital that your business needs to take the next step.
Self-bookkeeping is a great way to save money, but it is also a way that many small business owners find themselves in the weeds with their paperwork. Investing in a good accountant can make a huge difference for your business in the long run and when trying to obtain those loans. Stay organized, make things transparent, and you should find yourself in a good position.
Author bio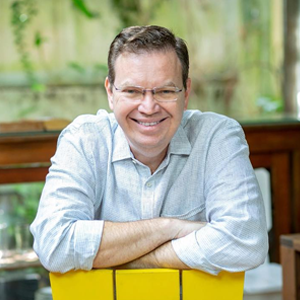 Having achieved success in real estate and investing, Richard Swarbrick now shares his knowledge with his readers
You might also like