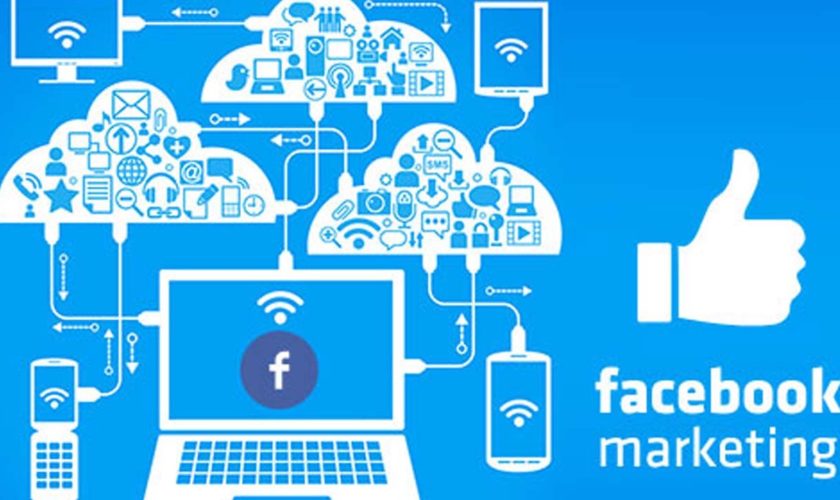 Make Facebook a Marketing Weapon
Facebook has been getting a lot of flack in recent months thanks to concerns over their privacy policies and information sharing. Still, Facebook is one of the biggest social media platforms on the internet and is a giant business.
For those reasons, using Facebook as a marketing platform for your small business can make a massive difference towards the bottom line for your business. Knowing how to properly market through Facebook takes a little bit of knowledge, but it can be a vital source of marketing for your company.
Don't Just Post Links
The quickest way to get users to ignore your account is to post nothing but links. The idea behind social media marketing is to drive traffic to your website, sure, but it is also a way to build your brand with customers.
Post content that is interesting to your audience. Give them a reason to visit your page and your website. When you do this, you can ensure that your audience will make your Facebook business page a must-visit.
Optimize Your Timing
Believe it or not, timing is everything when it comes to posting on Facebook. Obviously, you wouldn't want to post things at 4AM on a Sunday, but there is far more to it than that. You can use your statistics packages to take note of trends. See when users are most active on your page and website and go from there.
There are also ideal times for brands in specific, usually on weekdays right in the middle of the day. Scheduling posts is the best way to ensure that your posts go out when the most users are active, ensuring that the highest number of users will visit your page while they are perusing their social media account. Don't miss out on users with poorly timed posts again.
Author bio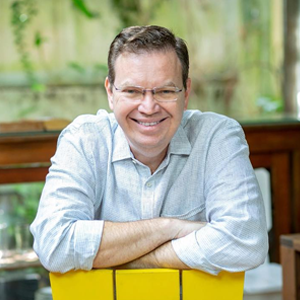 Having achieved success in real estate and investing, Richard Swarbrick now shares his knowledge with his readers
You might also like