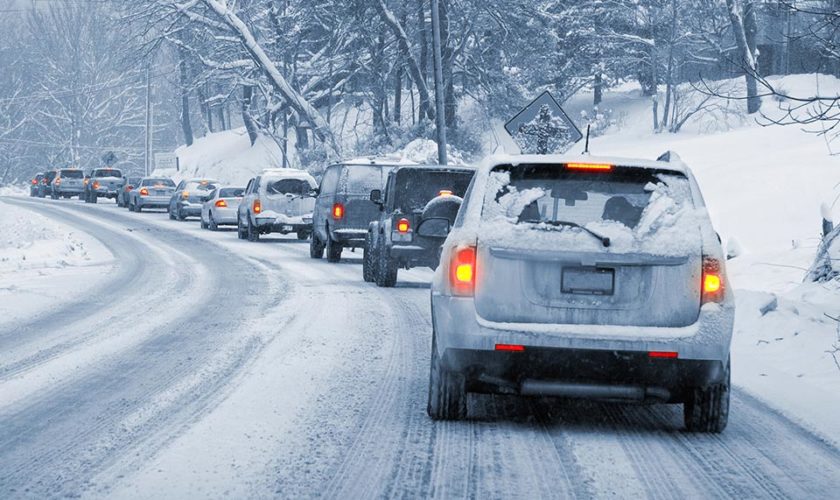 Don't Let the Cold Keep You from Being Prepared
The winter months of the years offer a whole different set of troubles to take into mind. And having insurance is a great thing, but you have to make certain that your insurance is good for what the colder months of the year hold in store.
When winter approaches, take the necessary steps to protect yourself, your vehicle, and your home. Not all insurance is created equally, but you can set yourself up for a quality winter by making sure that you are properly protected.
Take a Look at Your Car Insurance
The winter months can offer a lot of trials and tribulations for people. Driving in the colder months presents a litany of dangers that don't exist in the warmer months of the year. Tailoring your insurance for those colder months can help you stay protected.
If you have a car that you don't drive during the winter months, consider removing it from your policy to save you money. On the flip side, make sure that you get comprehensive/collision coverage for the vehicle(s) that you do use. Crashes are more common in the winter and you can prepare for the worst with the right coverage.
Look over Your Home Insurance
During the winter months, snow can accumulate and cause damage to the roof of your house. It is important to make certain that you have reviewed your home insurance policy in the event that there is damage caused by snow.
When you do this, it doesn't make the pain of a damaged roof feel much better, but you will be thankful that you have it. Keep yourself and your home protected from any potential snow damage, especially if you live in areas where snow is particularly heavy and dense in volume.
Author bio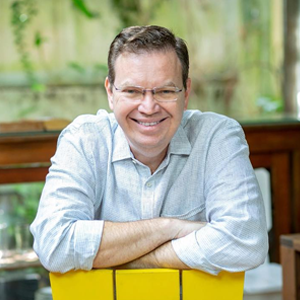 Having achieved success in real estate and investing, Richard Swarbrick now shares his knowledge with his readers
You might also like