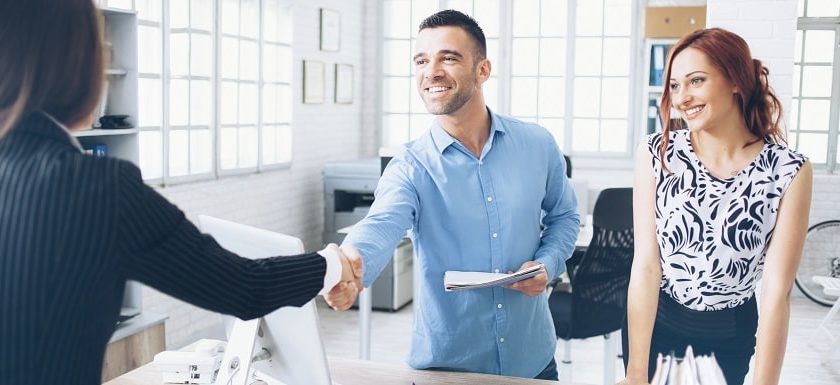 B2B Marketing Strategies That Drive Sales
How many marketing strategies do you think there are in this world? Hundreds and thousands. But not every one of them works for the good of the company and allows you to attract new customers, increasing sales. Some even have the opposite effect and it becomes very frustrating because a lot of effort and energy has been spent on their implementation.
When we talk about B2B, everything becomes even less obvious. It would seem that it's enough to research the audience and put all your energy into meeting exactly their needs. But with B2B, it's very complicated. You need strategies that are fine-tuned to modern realities and have already proven their effectiveness. These are the ones we will talk about.
Focus on the Business Customers
If you target business customers, but your site does not fit your strategy, first of all, you need to make changes. Take into account all the aspects and nuances that promote shopping among business customers. You should not just have a user-friendly interface, it should be flawless in every way.
If you agree with a payment system, pay attention to what features B2B customers will have. The needs of customers in this category should come first in any matter.
Provide B2B customers with the easiest possible access to all the important information that will enable them to close doubts and make a decision in favor of your company and its products. These customers don't make emotional purchases, they weigh everything and only when the pros of the purchase outweigh the cons will the deal probably be done.
Pay attention to the user manual and technical documents. A video tutorial would be an excellent solution because few B2B customers have enough time to read a lot of text information.
What do these customers value? Lots of things, but first and foremost they want maximum flexibility and a choice of payment methods and delivery options.
Connect Social Networks
It's advisable to have your company's presence on many social platforms, because the greater the reach, the more likely it is that you and your products will be recognized and talked about. YouTube and LinkedIn should be on your list, and it is advisable not to forget about Twitter.
Share important information with your subscribers via e-mail and other ways to remind them of yourself.
Getting to the Top
Getting to the top of search engines – this is what many companies want. And not without reason, because over 65% of all B2B users start their search for the necessary goods exactly from the search engines.
Advertising costs are inevitable for all companies, especially at the beginning, when it is almost unknown about the company and its products. But you don't have to worry, because you can allocate your advertising budget among several advertising sources to see which one gives you the results you need. Pay special attention to SEO, the most important source of traffic. Use Google's services to understand what queries are primarily cited by your clients. Focus on these keywords when creating your quote and include them in your website content.
High-Quality Service Is a King
Every customer wants to be served to the highest standard. And it doesn't matter if they are business customers or a B2C representative. So show your customers that you are always available and ready to solve any of their problems within minutes, and answer all of their questions.
Understand what is important to the employees of your company, especially those who directly serve customers.
Remember that only when your employees are happy with their work, they will make your customers happy by showing their best qualities. All this will affect the performance of the entire company. All in all, we all want to get loyal customers.
Author bio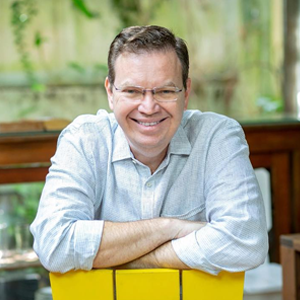 Having achieved success in real estate and investing, Richard Swarbrick now shares his knowledge with his readers
You might also like